Self-esteem/Fears
I recommend sessions with Kasia. Kasia is full of understanding. She is a warm and empathic person who immediately gained my trust. During the session, I understood the reason for my fears, the feeling that I am not loved, insufficient and the reason for similar feelings that accompanied me throughout my life. But most importantly, the sessions allowed me to calm and achieve greater internal peace and acceptance of my circumstances. I started feeling more confident, loved, supported and supportive, and that my life can only be better now. In addition to the sessions themselves, the recordings -which are like affirmations or meditations that I got after the sessions helped me so much. I keep coming back to them, it's worth feeding my soul with such positive recordings, especially because they are personalised and tailored especially for me. I can recommend Kasia highly!

Dorota
Anxiety/Career goals
I turned to hypnosis looking for help during a very tough time. I was desperate and anxious. It has helped me tremendously. Kasia made it easy for me to open up and relax and confront my problems. Thank you Kasia! I feel happier and more capable. Anonymous
Quitting smoking- I highly enjoyed working with Kasia towards my goal of quitting smoking. Her positive attitude, attention to detail and engagement has helped to boost my confidence moving forward. The hypnosis experience was very effective and after the session with Kasia I felt extremely motivated to not touch another cigarette. It has now been 2 smoke free weeks. Kasia is the perfect person to help you stay focused on your goal! Egle Cirvinskaite

Success and money blocks- I had an RTT session with Kasia working on my success blocks. Kasia managed to quickly find the root cause of my emotional blocks and helped me understand why I had them. She then installed new powerful beliefs in my subconscious and the whole process felt incredible! I would totally recommend working with Kasia as she executed her session with skill and understanding. Thank you Kasia. Sevi
Concentration/motivation- After an RTT session with Kasia not only did I benefit hugely from my session but the support and the audio recording that she sent to me helped unblock personal issues that I'd been holding onto for so long and from such a young age. I am feeling so much more confident in myself. Amazing therapy and an amazing therapist.
Kasia was v supporting and caring in my journey. Thank you Kasia. Aruna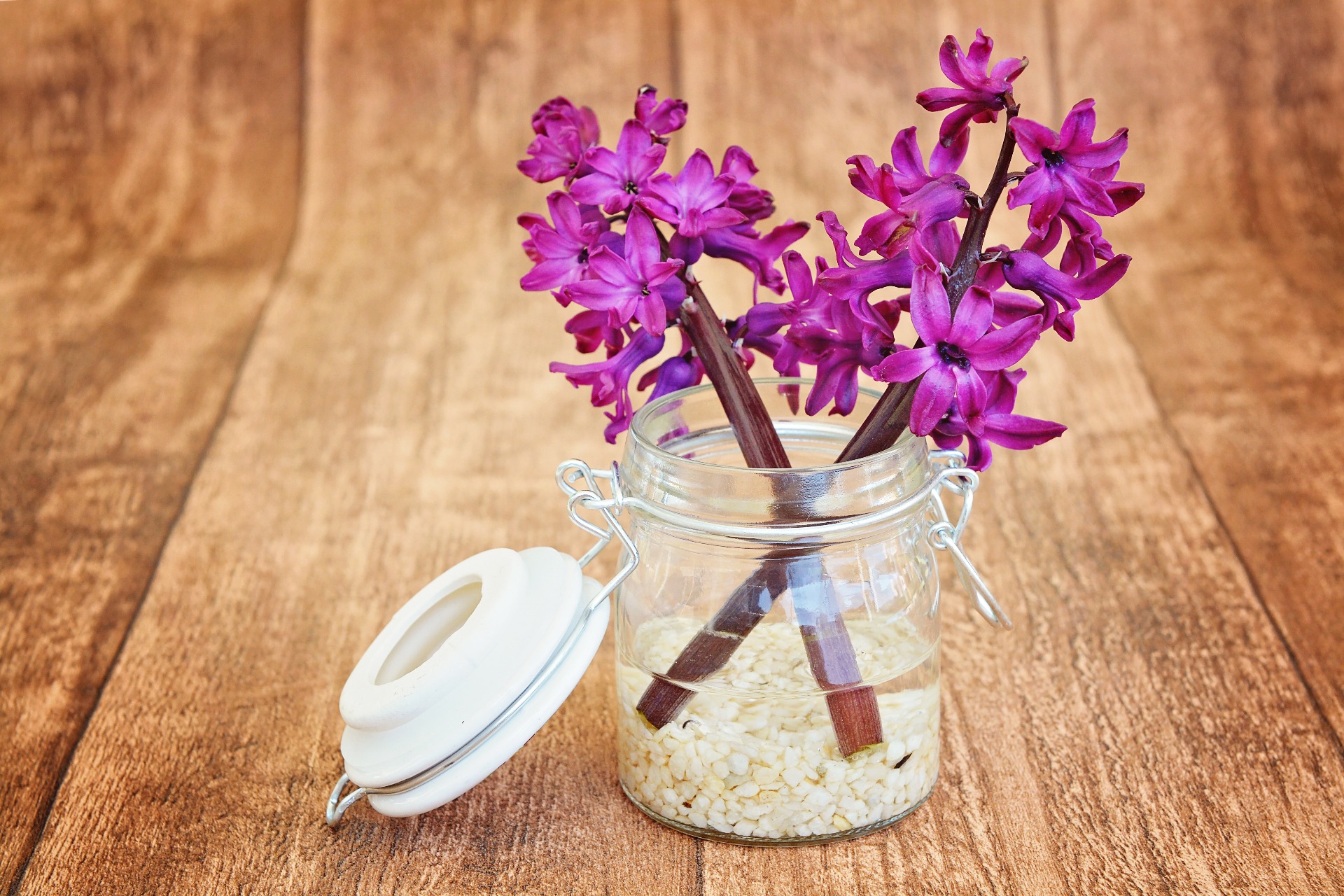 Anxiety- Tomorrow will be 2 weeks since my session with you dealing with my anxiety. Well I can pretty much sum it up in a very short but powerful "wow"! EVERYTHING feels different. I have had huge anxiety since I was born, I thought it has always been a part of me. I realized that I had no clue what "calm" feels like as I have never experienced it before. The negative voices chasing me around all day have disappeared. The constant nightmares have disappeared. The sense of urgency ALL the time has disappeared. Its almost as though you rebooted my system to what it was meant to be all along. My depression is also busy going away.
I always wondered what content feels like and thought that I was just one of the unlucky one's that would never get to experience it. And now I get to feel content for the first time in 42 years.
You are absolutely amazing and I will forever be grateful to you for releasing me from the burden I carried. My family is also very grateful
Please keep doing what you are doing. You have no idea how much you have changed my world. Thank you!!! Heidi Gunter
Insomnia- Kasia, apparently you are a fantastic therapist! I slept until 5:45! I don't remember the last time that happened. Thank you so much! Rachael Nelson
Money blocks- I had a pleasure to work with Kasia. I was impressed by her person and her positive demeanour. Kasia is a warm, very emphatic therapist, with a great individual approach to each person. She's full of understanding and patience which helps to open and gain trust. I recommend Kasia's therapy for people struggling with stress, anxiety, low self-esteem, or people who want to self-develop or offload mental blockades/blocks. Klaudia Ocimek
PMS- Kasia, Thank you so much for our session, I felt very comfortable with you and you listened to every detail I gave. My healing journey with pms symptoms started with you when we did our first session. My symptoms have mildly subsided and this is progress for me :) Thank you so much for our session together. Truly grateful to have found you. Vanessa Cerez
Swallowing issue- The therapy with Kasia helped me. I struggled with the swallowing problem for several months. After the session at the beginning, I started to eat again in small steps and feel every meal as I should. Today I eat normally and I am very grateful for these therapies. Sofia